What a year this has been! I'm sure I am not the only one who says this to themselves when sitting down and doing some self reflection. In a previous article I once wrote and I quote, " …to some, this is the worst of times and to some, it is the best of times". Many events happened from the onset of the year as we were celebrating to usher in the New Year with our friends and loved ones. Some of those events were great and some (undoubtedly) not so great.
The year was undoubtedly laced with events that made some (if not most) of us feel what can be best described as a lack of hope, events that brought about pain and suffering in most scenarios. Events that made us question the likelihood of our tomorrow and the possibility of a normal way of life ever happening again.
Wild fires in various places kicked start the campaign of 2020 being a year we will not forget in a hurry. Videos streamed on news networks and all over social media of the damages inflicted to the forests and wildlife that was destroyed.
We saw a raging pandemic sweep over the entire globe and death tolls recorded like we have never witnessed before in our lives. We saw widespread travel restrictions that came about lockdown policies of nearly every country on this planet. For the 1st time I personally experienced a huge blow to my travel plans and spent a significant number of months in lockdown in a foreign country unable to travel. Unfortunately everyone was affected by Covid-19 in one way or another. Such is the case when a pandemic hits in an age of globalization.
The travel industry is one of the industries that suffered the most, and most of the people that work in aviation lost their jobs as airlines were forced to downsize their employee numbers to a certain percentage in order to cope with financial implications that arose from grounding their fleets. The domino effect reached hotels and tourism sectors across the globe and it even went on as far as economies the world over feeling the impact. Tourism plays a significant role in the sustainability of most world economies.
Hospitals on the other side were filled to maximum capacity, health workers such as doctors and nurses although celebrated as heroes like they rightfully should be, experienced great pressure working tirelessly to try and save as many lives as they possibly can, putting themselves at risk of contracting the Corona virus, not forgetting having to spend significant amounts of time away from their families and loved ones. What a year!
This was also the year that brought the devastating bomb blast in Beirut.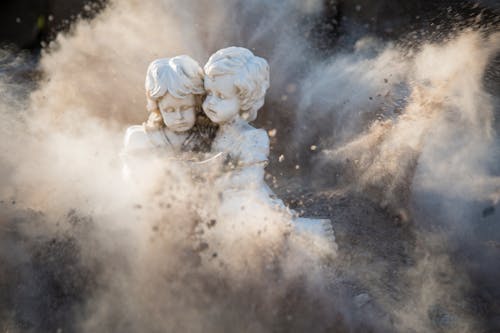 Here is a list of these and other notable events that characterized the year 2020:
Australian bushfires. …
Beirut Explosion. …
COVID-19 pandemic. …
Kobe Bryant's death. …
Impeachment of President Donald Trump. …
Black Lives Matter protests. …
Harvey Weinstein verdict. …
Stock market crash 2020.
…Plus so many others. (The list is just too long)
Regardless of the ups and downs this year presented, count yourself fortunate and among the strong and very fortunate ones to be here reading this article. Personally for my wife and I, this is the year that brought us our son. Making this one of the best years for us. Were there challenges? Definitely, I have never been tried by any year quite like this before. But those challenges just made us even stronger as a couple and now a family.
I'm sure you too have a story to tell about this challenging year, maybe not now but probably one day.
I would however, love to hear the stories you have to share about this year in the comments section below. Your story might just inspire someone.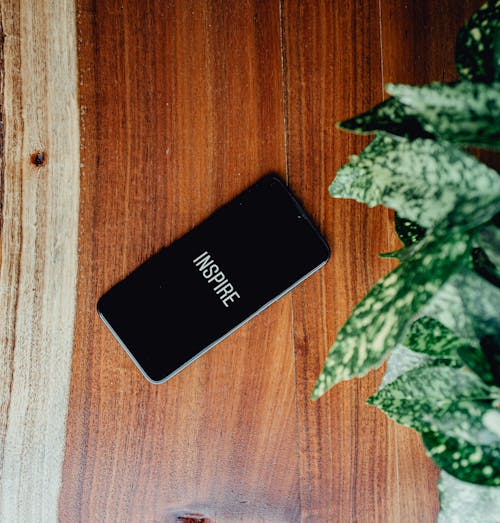 My Take?
Cheers to the good times ahead of us for bad times don't last forever. Cheers to a brighter tomorrow. Cheers to a successful you and a successful me. Cheers to a new year filled with hope and opportunities, Cheers to life. CHEERS TO 2021!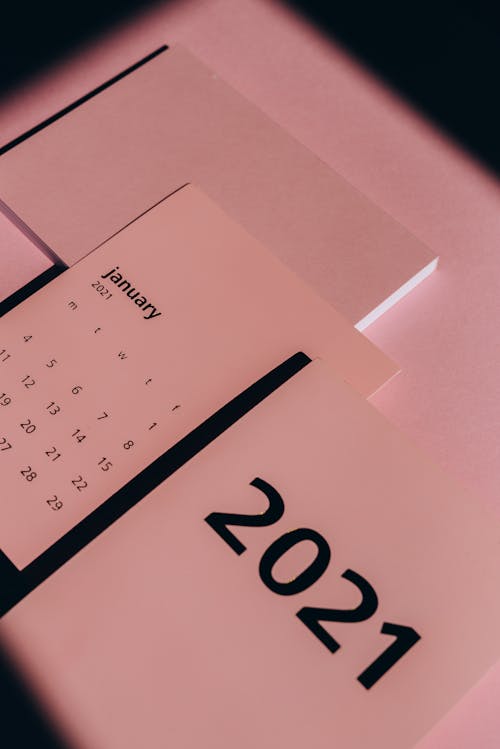 "We May Encounter Many Defeats But We Must Not Be Defeated." – Maya Angelou